DIGITAL FORECAST –
ABOUT THE PROJECT
Blue Prism, a leading company in digital workforce and RPA (Robotic Process Automation) wanted a video to highlight just one area where it can benefit clients – sales forecasting.
They wanted to stand out, and show how different using Intelligent automation and RPA is compared to previous methods for forecasting – creating a more accurate picture of the business and its future.
We achieved that using high-end conceptual animation that focused solely on the solution and benefits. Without any dull screen grabs.
Agency: Gormville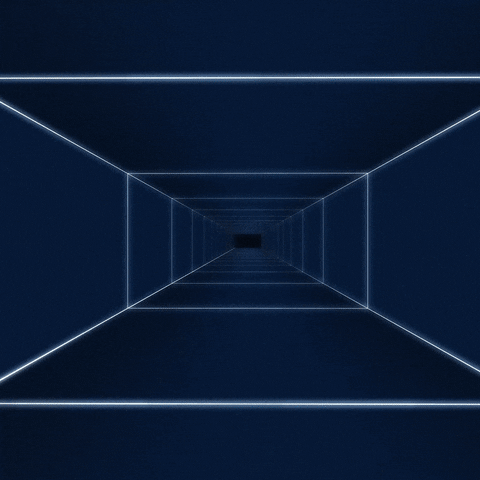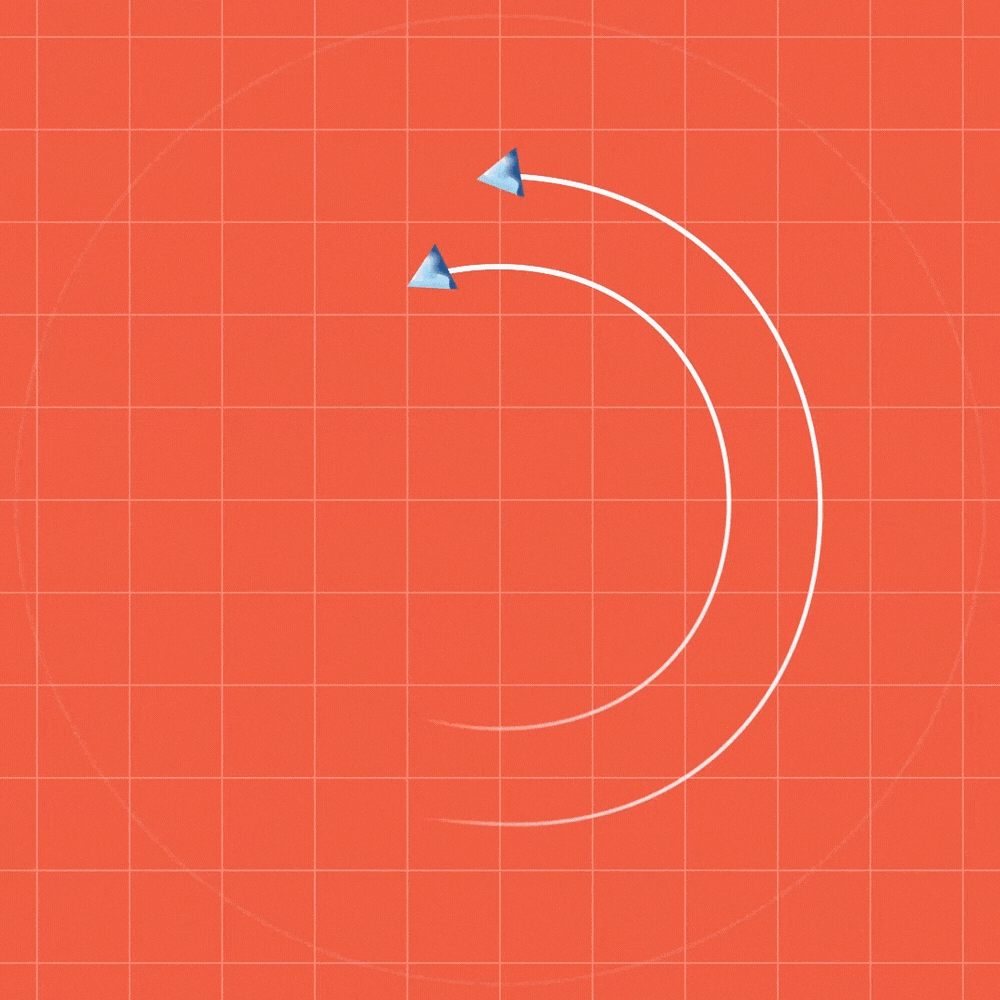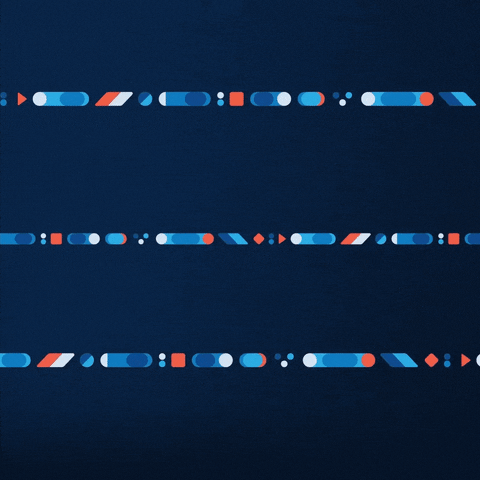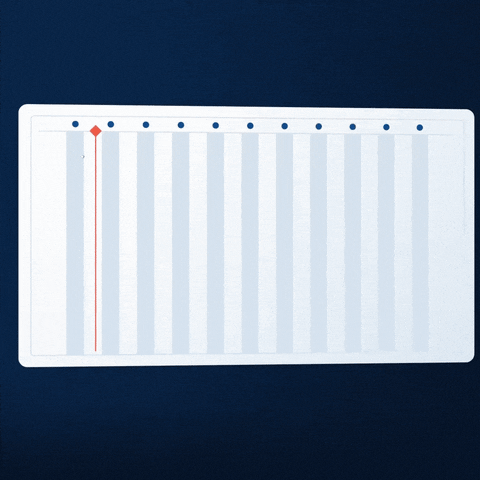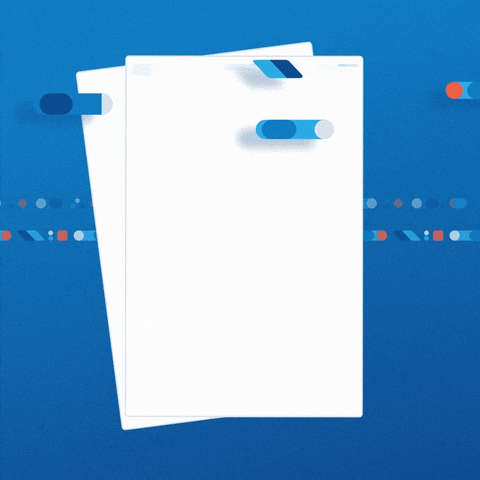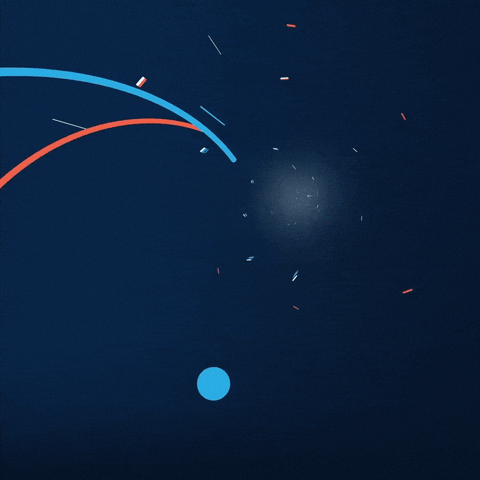 Please drop us a line If you have a project in mind ad you'd like a quick quote. Or if just want to have a chat about what's possible. Please send us a message and we'll get right back to you.
CONTACT